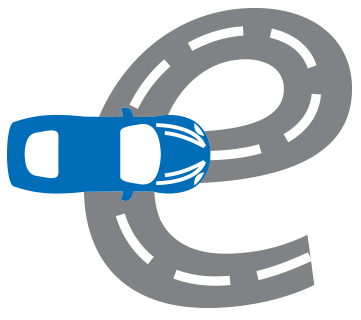 The future depends on what you do today.
eParkSys belongs to TechSture Technologies which is a rapidly growing global organization. Our people, alongside our customers are our primary area of focus. Your innovation, commitment, happiness and success is what TechSture Technologies is made of.

We attract and retain the best talent available in the market place. We encourage creativity in the work place and promote constant innovation for our products and services. We believe in timely delivery, working on rigid deadlines and also maintaining a good relationship with our customers.

If you have the desire to work in a promising atmosphere and have the passion to make your mark in a challenging environment, please send your resumes in doc/pdf format to careers@techsture.com

Thank You for considering us.